Since I work in cosmetics, I thought I would blog about which products I really love. I have some interesting skin.... reactive redness and rosacea are my enemies. Thanks Mom & Dad for your rosacea genes! ;)
The important thing to remember when dealing with redness is to use as few products as possible so you don't irritate it even more. Another important factor is to use oil free products. Think of your skin as a pan on the stove. It is hot and when you add oil, it gets hotter. Same with your skin!
Protection from the sun is another important thing to remember whether you have rosacea or not. The sun can ruin your skin! It can ruin the moisture barrier under your skin, give you wrinkles, dark spots, and even cancer. The sun is something you should never mess with. I regret my sun exposure in my younger years but I am making up for it now.
Well, that is my spiel.... now here are my FAVORITE products:
I start with a cleanser.
It is a cleanser, toner and makeup remover all in one! It also feels really cool on my skin.
Usually, people with red skin cannot use an exfoliator but over time, I have strengthened my skin enough to be able to exfoliate a little more so I either use a clarifying lotion or scrub.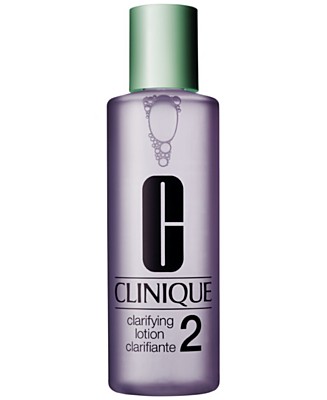 Then, I use a serum...
Turnaround Concentrate is a serum that speeds up the cell turnover rate and leaves your skin looking radiant. It is awesome!!!
And lastly, I use a moisturizer.
Superdefense SPF 25 for the daytime and Super Rescue for the evening.
If you have any skincare questions, please leave a comment and I'll be glad to answer. Hope I helped anyone with redness concerns! :)